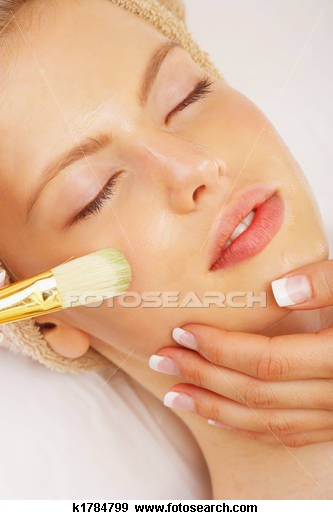 Thank you for choosing Monique Kim Skin Care
Business Hours
Monday ~ Friday 10 to 7.
Saturday 10 to 4.
Sunday 10 to 4.
Making appointments is easy.
You may contact me via my e-mail moniquekim@msn.com or Call or text (714) 350-8190
You are more than welcome to discuss and
share with me what type of facial you are interested in and how we can approach your individual skin needs for the maximum benefit.
I will be happy to see you walk away with beautiful, healthy glorious skin that feels refreshed and looks better.
If you need to change an appointment, please give me a 24 hour notice.
If you have questions or comments that you would like to share, please email me at
moniquekim@msn.com
or
call
or
text (714) 350-8190
Monique Kim Skin Care
(Esthetician since 1994)
Call or Text (714) 350- 8190